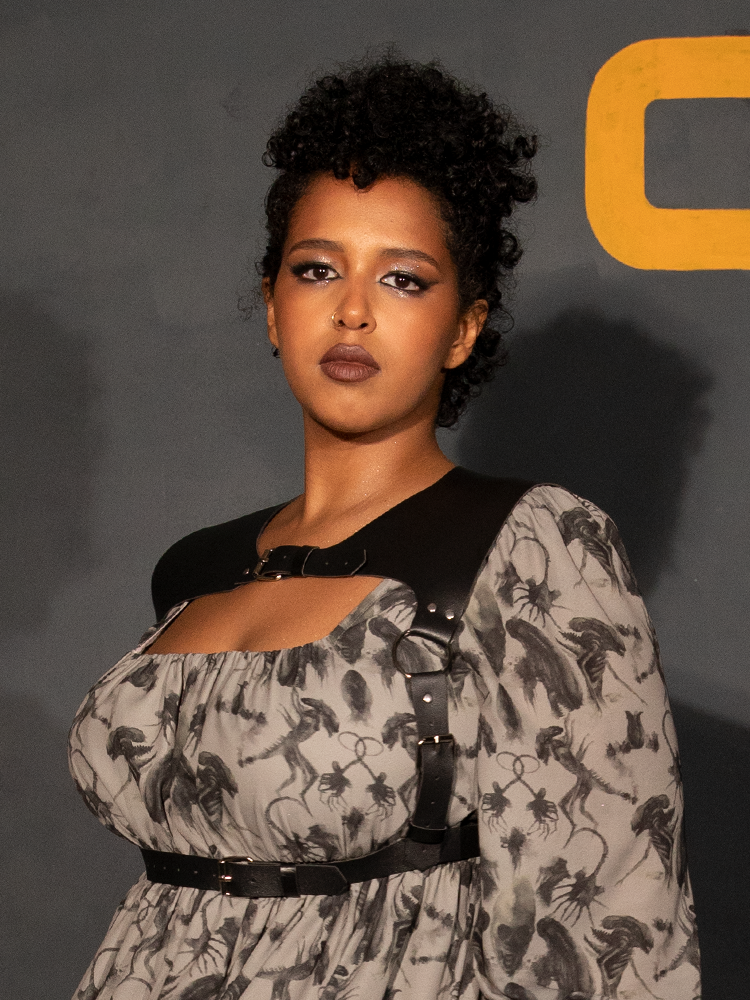 Buckled Harness Vest in Black Faux Leather
Buckled Harness Vest in Black Faux Leather
Sold Out
Over the bust vest has silver buckles and trims. It wraps around the underbust. Shown with the Alien babydoll watercolor dress. 100 % Polyurethane. Imported. Made in China. One size fits most.

Adjustable sizing to 4X.
Shoulder across: 14.5"
PRE ORDERS - We only ship complete orders. At this time we cannot split pre-orders due to our extensive pre-order storage system. If your order has in-stock and pre-ordered items, we will pull your in-stock item and hold on to your order until it is fully complete and then ship it. Each pre-order item has an estimated shipping time frame listed. If you have any further questions please contact us. 

Handmade in China. 

Photos by: Susie Q
Model info: 
Lydia is 5' 6"(167 cm) and normally wears a size XL/2X

Fit Advice:  Upper rib cage can expand to 39" under the bust